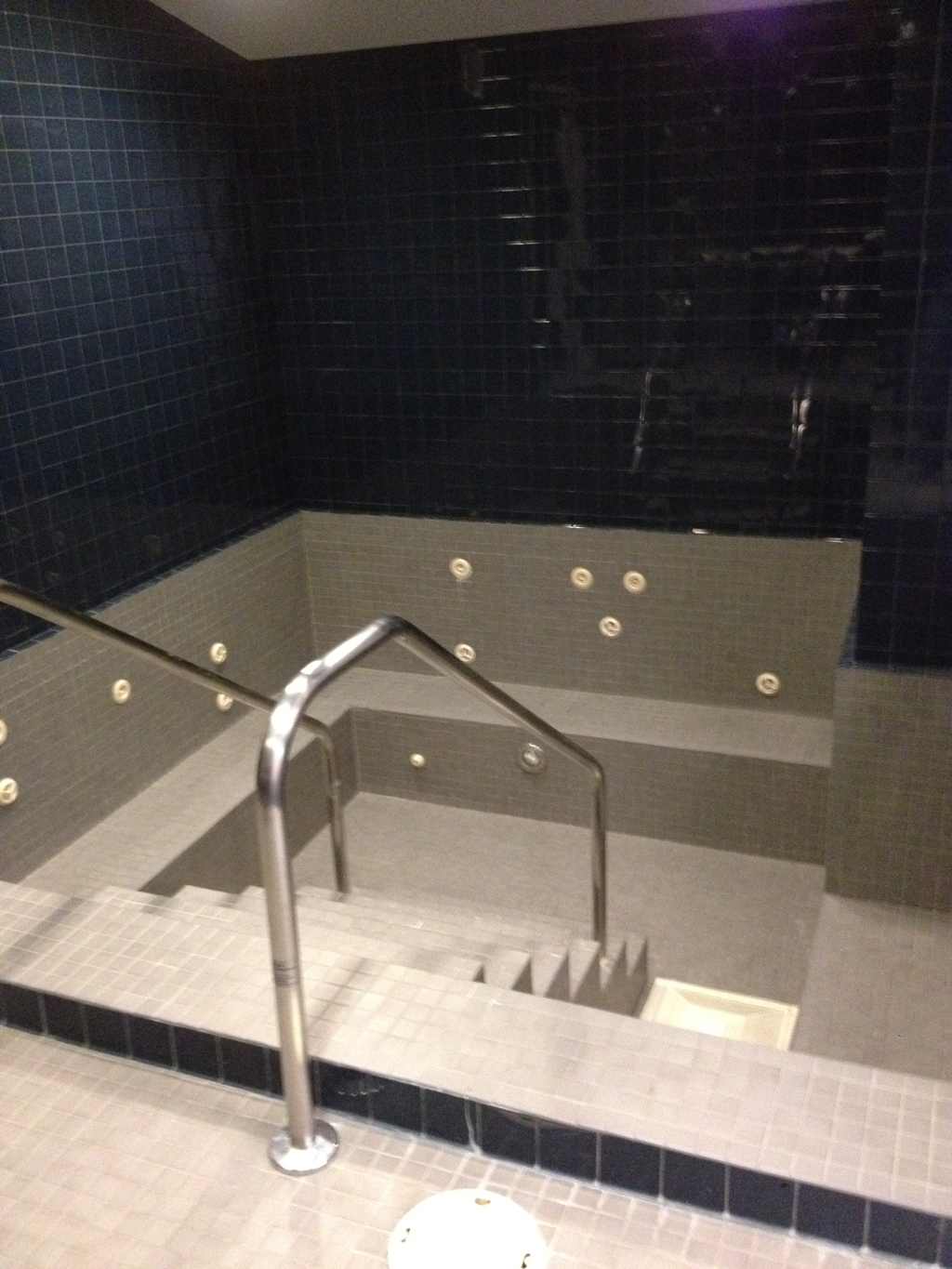 J.S.R. Enterprises, Inc. is a plumbing, sewer, and mechanical contractor with extensive experience in commercial, institutional and industrial installations. It is a minority and disadvantaged business enterprise and a union company, fully bonded and licensed to do business in the City of Chicago and State of Illinois. J.S.R. is a family owned business founded by Jerry and Sharon Roberts in April, 1986. Jerry has utilized his excellent plumbing skills, while Sharon incorporated her exceptional accounting and business management experience to create a successful merger.
Over the past two decades J.S.R. Enterprises, Inc. has earned a reputation as a viable subcontractor.
Black Contractor's United prestigious "Best Contractor of the Year" award in 1992.
Profiled in June issue of Essence Magazine 1993
Profiled in Harris Bank's 1993 Annual Report
Illinois Department of Transportation's "Best New DBE/WBE Contractor" for 1994.
"Minority Female Entrepreneur of the Year" from Minority Business Enterprise Legal Defense and Education Fund
March of Dimes "1998 Person of the Year" in the category of Subcontractor (Rufus Taylor Award)
Profiled in April 13, 1998 Daily Southtown Newspaper
Profiled in Spring of 1999 and 2005, Today's Line Drive (Recommended by the Chicago White Sox)
RentSmart  Magazine, June 2000
R. Lewis A. H. Caldwell Award, October 19, 2007 Cosmopolitan Chamber of Commerce.
J.S.R. Enterprises, Inc. years of experience, integrity, and quality of work of our firm has been and will continue to be the foundation for the success of our organization. Our number one goal is customer satisfaction. J.S.R. Enterprises, Inc. strength lies in our ability to service our clients in every phase with efficiency and precision to ensure customer satisfaction.
We have a host of machinery and equipment and additionally have developed a team of experienced and dependable personnel.